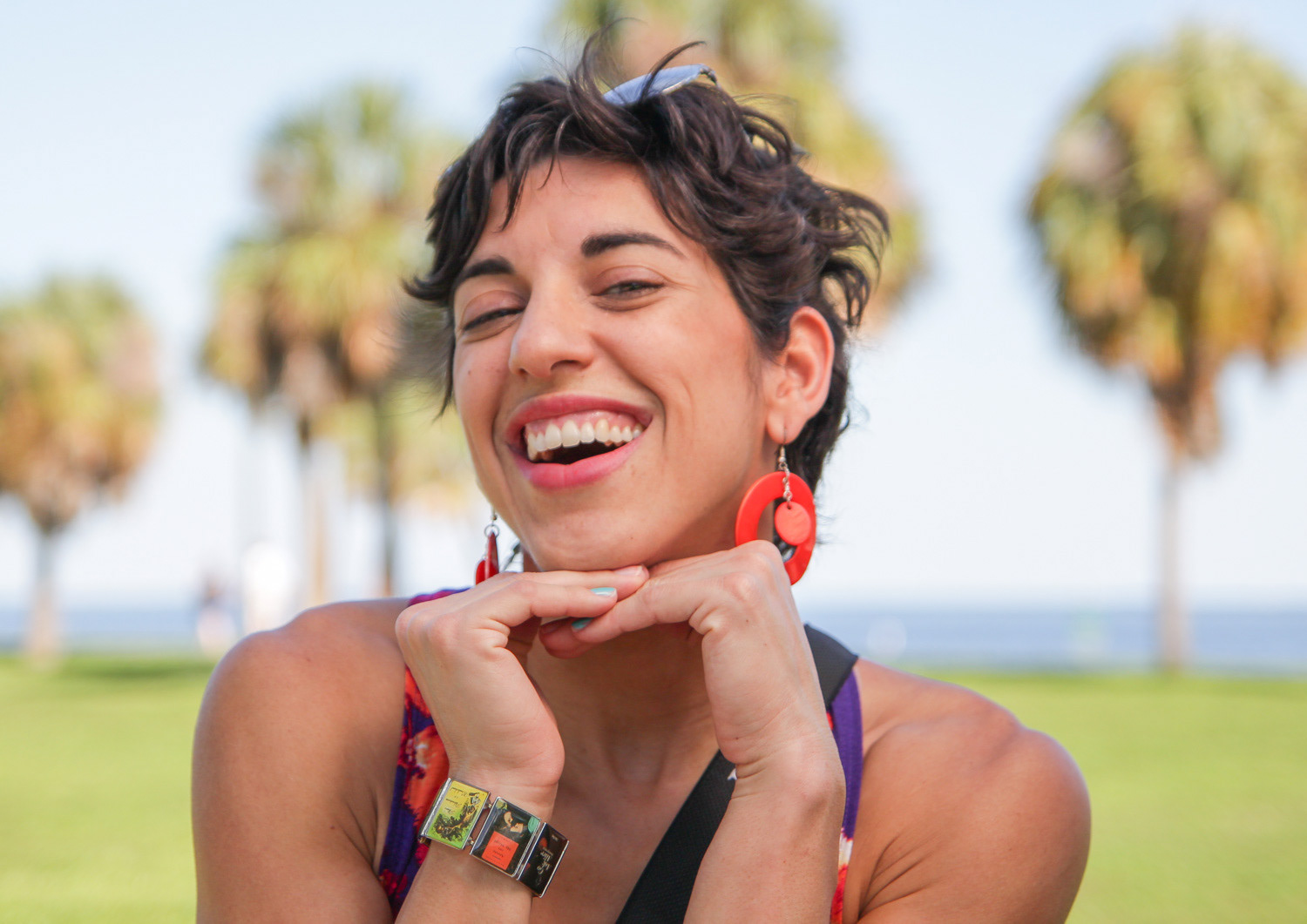 I have a deep love affair with photography and graphic design that will sooner end when the cockroach is posted on the endangered species list. 
My background in pre-press, print and post production processes affords me a rare and valuable insight into creating solutions that present accurately and produce efficiently.

Born of two New York natives and raised in New York, Virginia and Florida, the east coast is the home of my upbringing. After many years of the mountains of Colorado calling my name, I have now transplanted to this beautiful state.

I believe a healthy balance of work and play is the key to retaining fresh and inspiring ideas. Whether riding down a powder covered mountain, studying to be a pirate or catching up on the latest political satire, I relish dipping into new ways of experiencing the world from perspectives other than my own.